*All transactions are in Euros. Selecting your current currency is only for smart KYC verification. Apple pay & credit cards are accepted!
‍
*1Hive and or Honeyswap  is not liable or responsible for the transaction of data, currency, and anything that relates to the Ramp(s). In this application "Ramp Swaps Ltd"  is responsible please read their terms of service here.
‍
*Ramp is available in 170+ countries and territories: you can find the list here.

*Your data will be autosaved into the ramp app and stored on your PC. To clear the data, simply clear your browser cache. No external sources besides the payment processor will have access to your information.
Step 1: Select the currency you want to purchase xDai with. This currency will always be charged in Euros as the Ramp only accepts fiat in Euros. Select xDai under 'You Get'.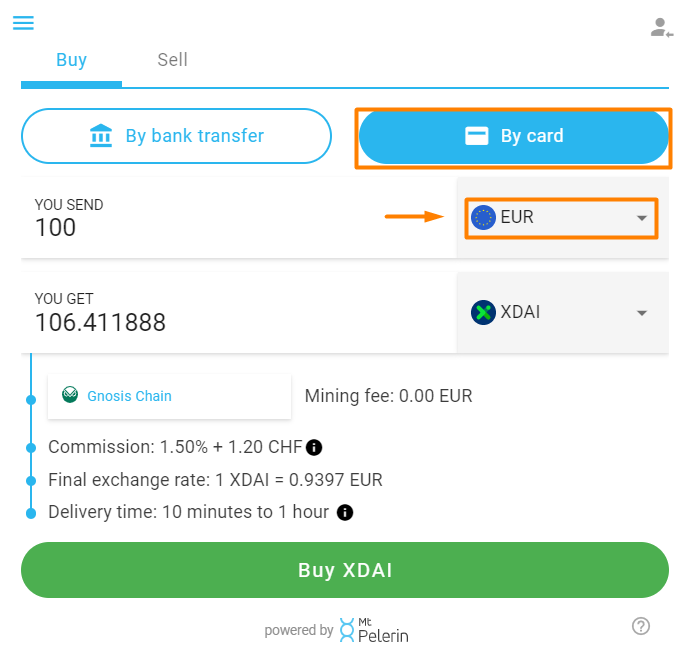 Step 2:Enter your email address and agree to the terms and conditions by clicking the appropriate, checkboxes.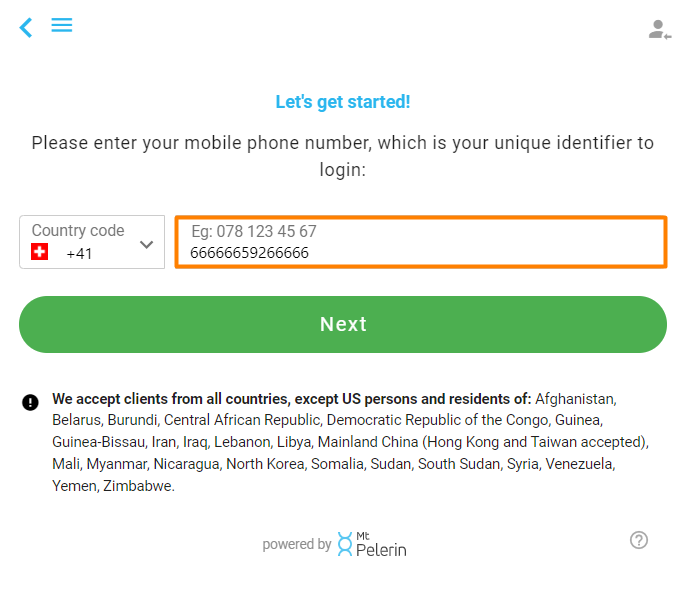 Step 3:Go to the email address you entered and copy the code that was sent to your inbox.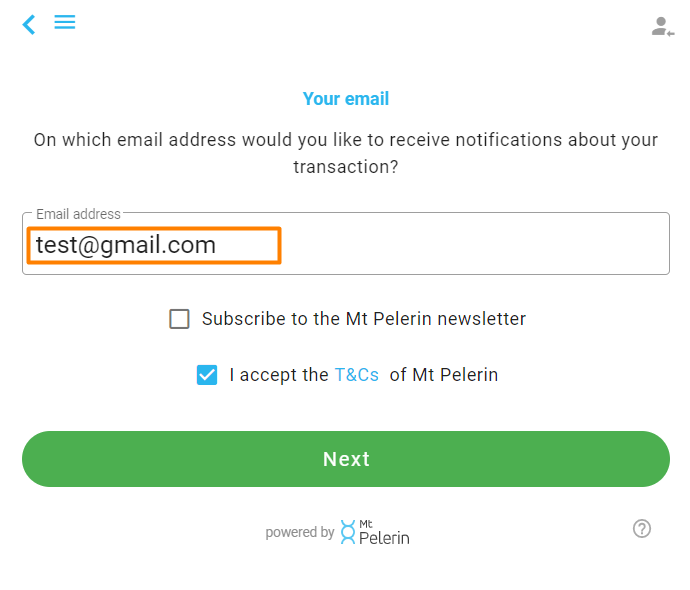 Step 4:Copy your Metamask wallet address.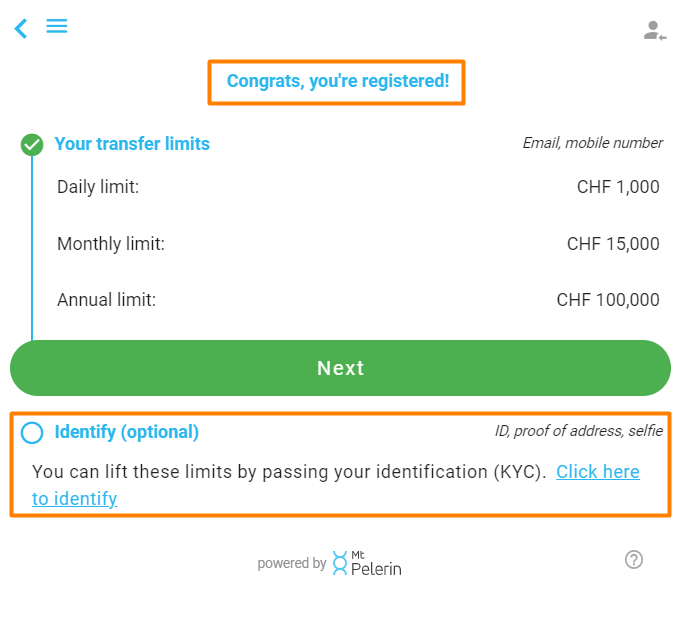 Step 5:Paste your address into the 'YOUR XDAI ADDRESS' field.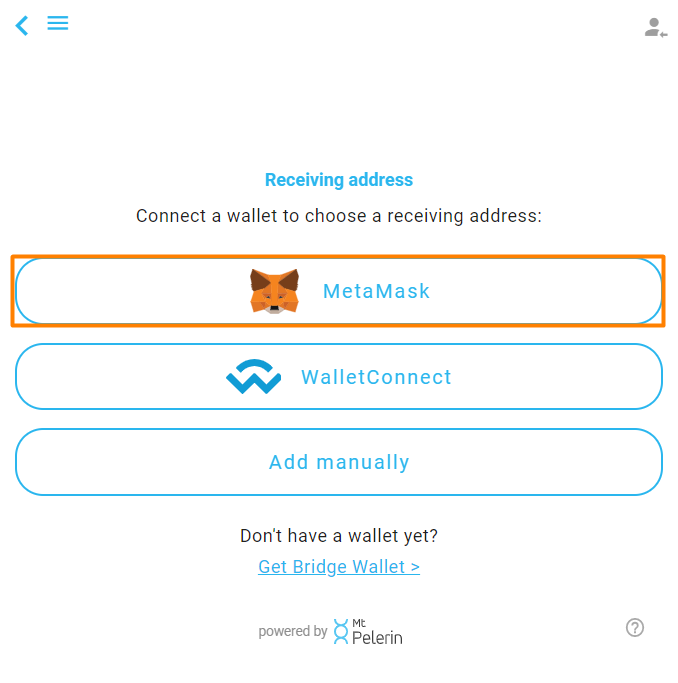 Step 6:Add your payment method.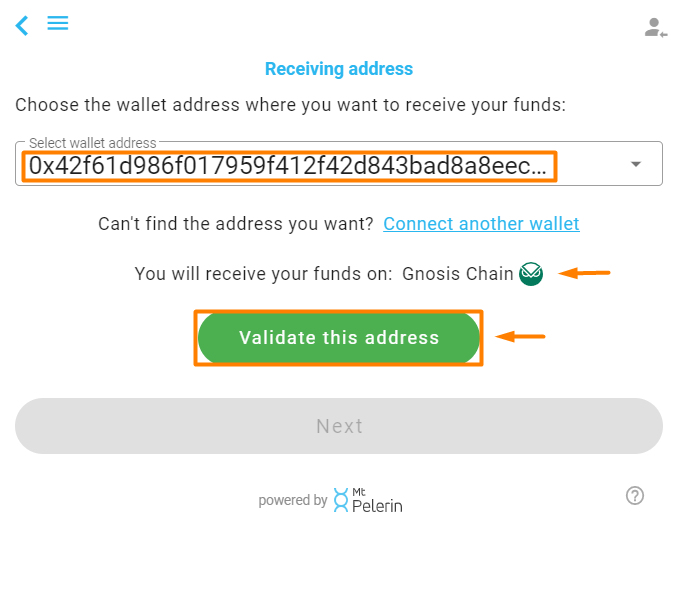 Step 7:Fill in your billing details.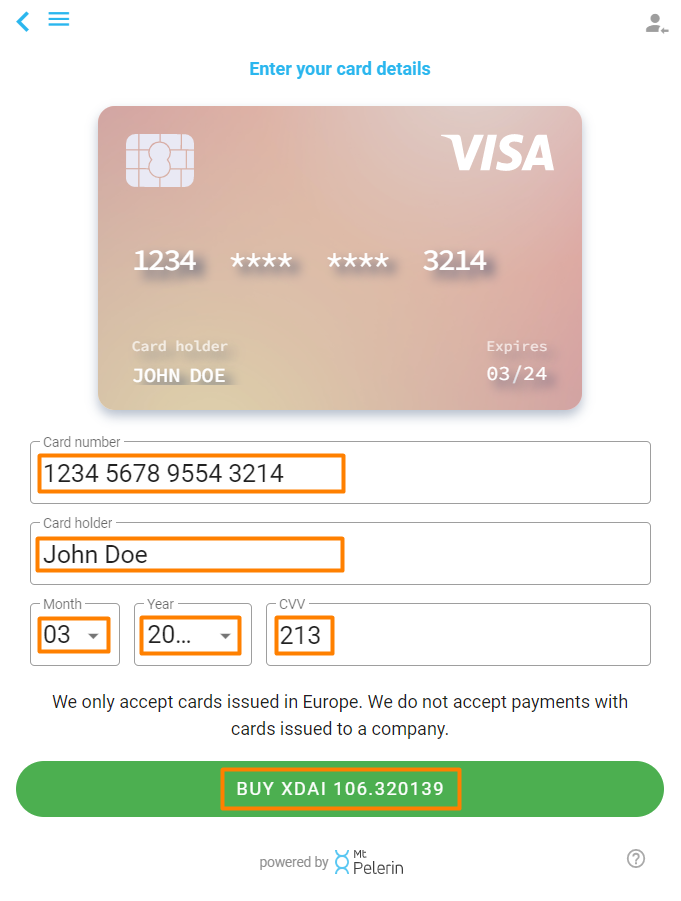 Step 8:Fill in the appropriate payment method.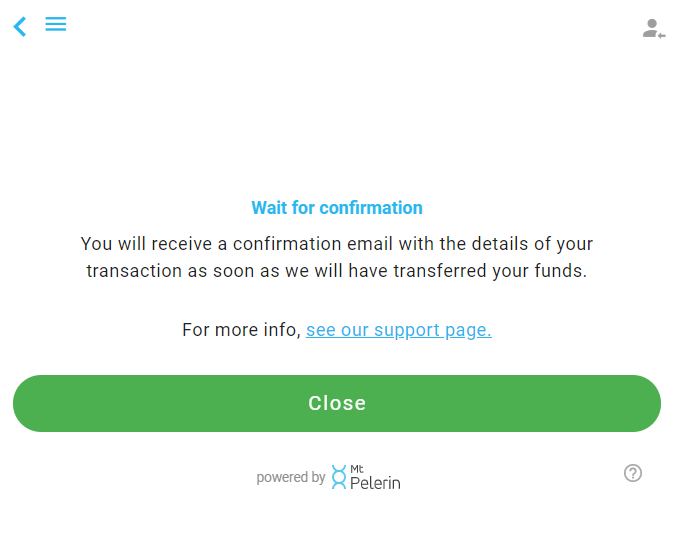 Step 9:Double check that the payment information is correct, and click 'CONFIRM'. You'll be prompted to enter your security code on the back of your card if using credit.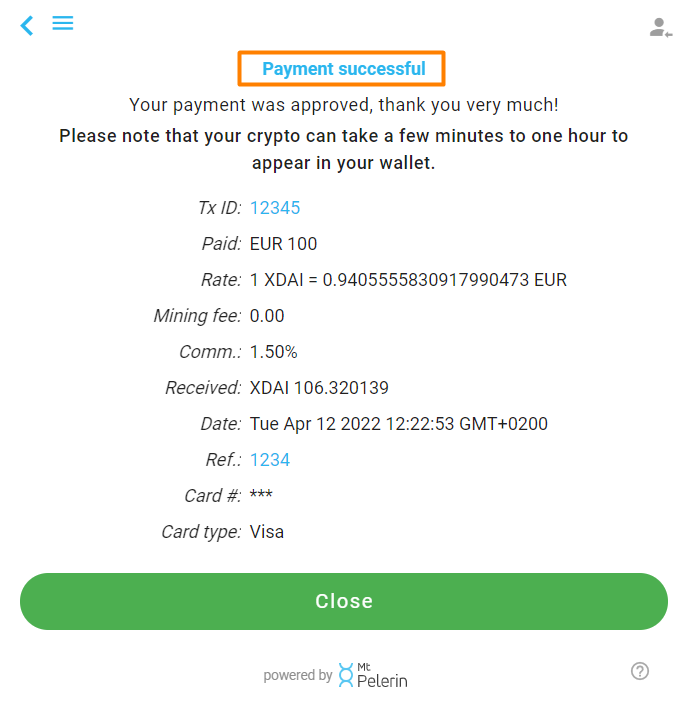 Step 10:Confirm the verification text on your mobile device.
Step 11:Input the security verification code sent to your phone and click 'Submit'.
Step 12:That's it! Your funds will be deposited into the address that was given in step 4. If you require more information on the transaction, click the 'Full transaction receipt' button to review.